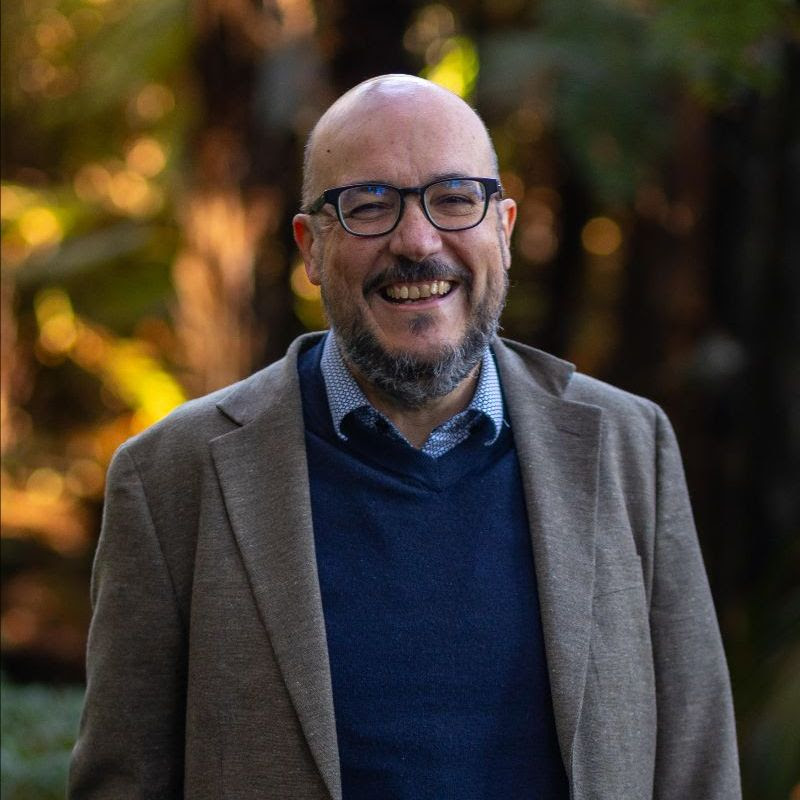 Albert Bifet is a leading expert in the world of AI and Data Science. With a rich tapestry of experience, he has worked with several top-tier corporations, driving transformative changes and pioneering innovative solutions.
Why Choose Our Consultancy Services?
Expertise: Leverage the vast knowledge of one of the industry's leading figures. With Albert's expertise, you can be sure to receive best-in-class strategies tailored to your business's needs.
Bespoke Solutions: No two businesses are the same. Our consultancy services offer custom-made solutions, ensuring optimal results tailored to your specific challenges and objectives.
End-to-end Service: From ideation to implementation, we provide a comprehensive suite of services ensuring seamless integration of AI and Data Science into your operations.
Tangible Results: We pride ourselves on delivering measurable outcomes that drive business growth and efficiency.
Take the Leap Forward with Albert Bifet In this rapidly evolving digital era, harnessing the power of AI and Data Science is no longer a luxury but a necessity. Join hands with Albert Bifet and embark on a transformative journey towards a brighter, more efficient, and profitable future.
For independent expert advice and services contact us today at albert at albertbifet dot com